Regular Giving Specialists
Connect with donors. Grow your income. Boost your impact.
Growing your income every year can be hard. It's why we've spent the last 20+ years helping charities engage over 650,000 regular givers.
Regular Givers have a lifetime value between 5 and 7 times that of one-off donors
We live and breathe regular giving and can help you achieve these kinds of results too!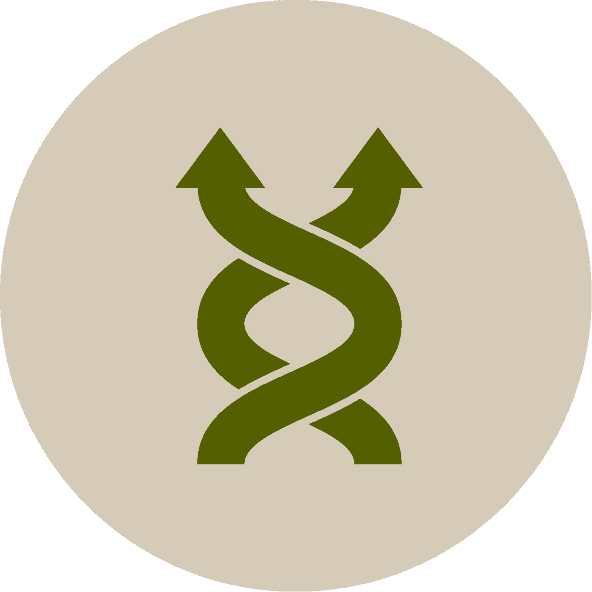 Choose your pricing model.
No lock-in contracts.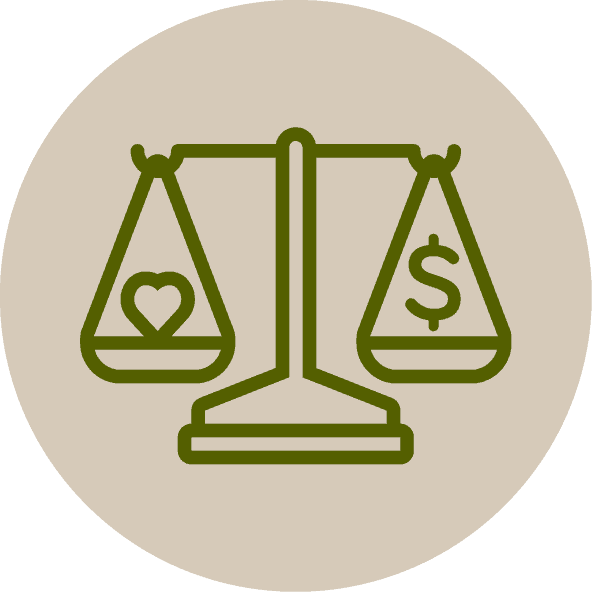 Get strong, results and ROI with low attrition.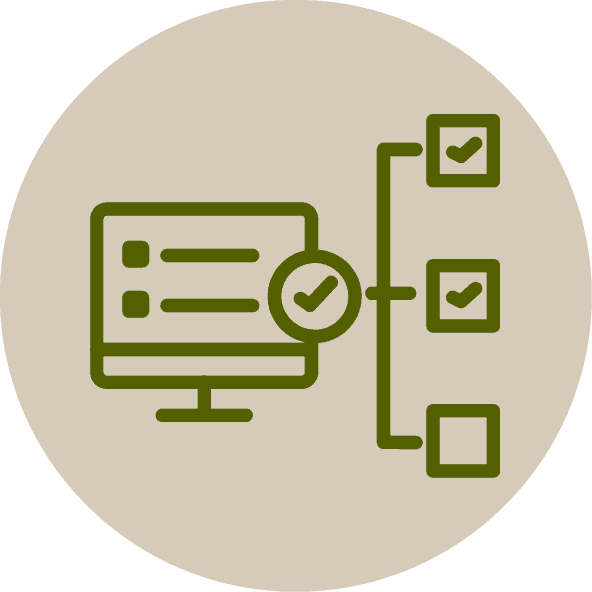 Customised programs with step-by-step support.
" The results Raisers Hub have achieved through their drive to maximise our programmes have taken our telefundraising to a new level. The passion & energy of fundraisers working on our campaigns has helped us build strong connections with both existing and new supporters. We really appreciate Raisers Hub's genuine commitment to our cause and enjoy working with their professional and dedicated team."
SEE WHY THE KIDS' CANCER PROJECT
ARE FOCUSED ON REGULAR GIVING
Are you ready to grow your regular giving program?
Our programs are perfect for fundraisers who:
We can help you make that happen.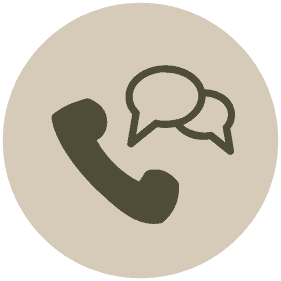 Let's get an idea of where your fundraising is at, and how we can help.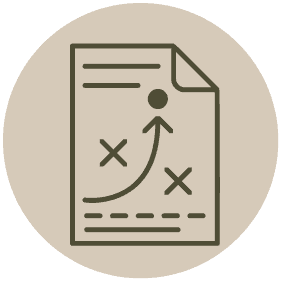 Together we'll create a step-by-step strategy to reach your fundraising goals.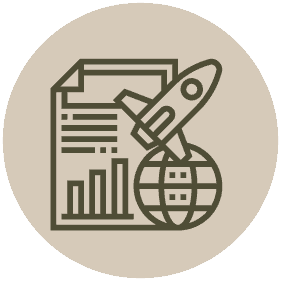 Build and grow your regular giving income and supporter base.
"Since 2005, Oxfam have worked with Raisers Hub on a combination of street and telephone campaigns, and during that time have come to see them as much more than just an agency. Their focus on continuous improvement, means we are able to consistently deliver the best possible ROI and strong lifetime value."